Monroeville Subaru's Anna Johns Recognized in "SubeSTAR" Program
Monroeville Subaru's Anna Johns Recognized in "SubeSTAR" Program
The accolades for Monroeville Subaru Sales Consultants Anna Johns keep coming: she's been chosen this month for Subaru of America's "SubeSTAR."
This program's goal is to recognize employees and share their stories with the rest of the organization. A new SubeSTAR is chosen every month. Regions & Distributors choose their nominees, then the Subaru Sales and Product Training Team selects the winner. This month, Anna won this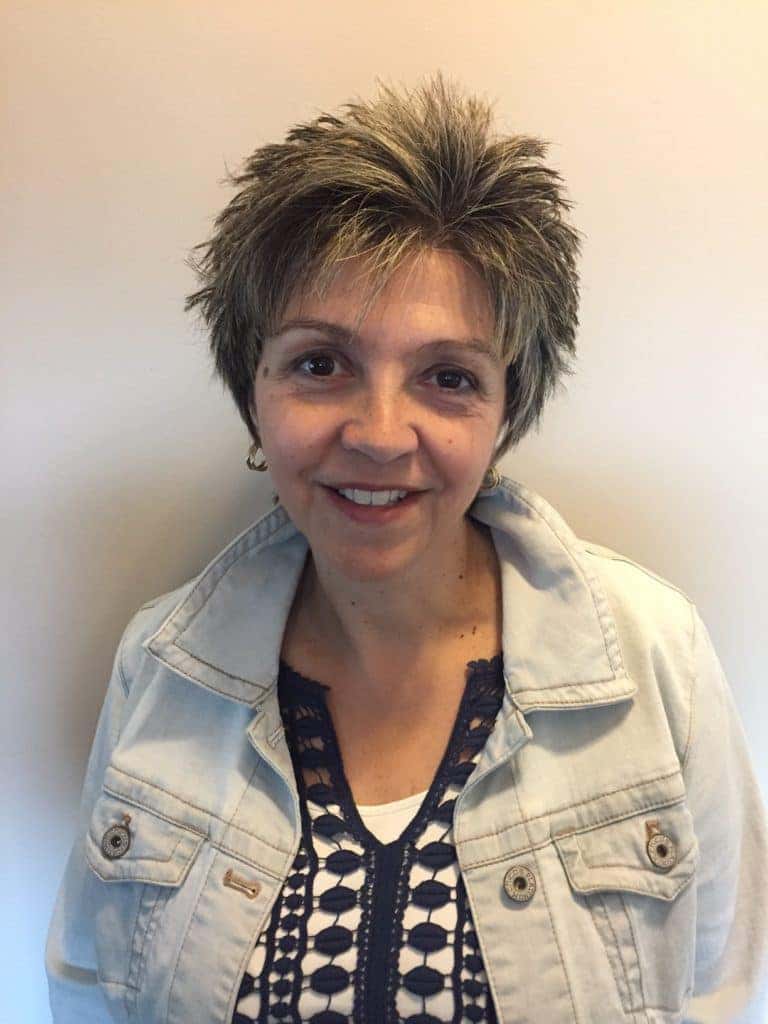 month's spot over several other nominees.
Their stories focus on extraordinary behavior in the following categories:
Professionalism
customer focus
sales & process focus
community involvement
Subaru teams across the country have had seen the brand's write-up on Anna this month via the intercompany website. We want to share this opportunity with our customers. Take a look below:
 With nearly 27 years in the automotive industry, Anna Johns has what it takes to go the distance – and then some. For the past nine years Anna 
has been part of the #1 Cochran Subaru family in Monroeville, PA outside of Pittsburgh. With an ever-expanding network of customers developed from repeat customers and referrals, Anna has earned multiple sales honors and national recognition. A Summit winner for 2015 – 2017, Anna also earned the top spot in the Philadelphia Zone and ranked 25th in the nation.
Another impressive achievement is Anna's Circle of Honor status at #1 Cochran, a recognition reserved for Sales Consultants who sell more than 220 vehicles per year – a target that Anna has consistently exceeded for seven years.
Ask Anna the secret to her success and you'll hear some straight talk, "I pay close attention to my customers' needs and build a long and lasting relationship with them." Anna understands how a solid network can grow sales through referrals. She credits networking with outside organizations like the Women's Business Network (WBN) for helping propel her sales. Anna's sales results show that her networking approach works, providing her with a 97.9 referral score and Subaru sales of 214 in 2017.
While developing customer relationships is prime area of focus for Anna, so is family time. Whether it's traveling with her husband of 24 years, Jim, or spending time with her 2-year-old granddaughter, Harper, Anna makes it a point to enjoy the journey.
In the end, this sales superstar maintains it's all about love. "I truly love my job," says Anna.
Join us in congratulating Anna Johns as our March SubeSTAR!
As mentioned, Anna passed more than 350 of her fellow Subaru sales consultants for the top spot in the Philadelphia zone in 2017 (she wasn't alone on that big list—you can see which colleagues joined her here). This zone covers Pennsylvania, New Jersey and Delaware. She has also spent every year in our Circle of Honor, which recognizes top sales performers based on exceptional customer satisfaction and high-volume sales.
Hearing the praise that Anna receives from customers—and now Subaru— does not come as a shock to us. We truly appreciate her hard work and we are honored to have her on our team.
Congratulations, Anna!