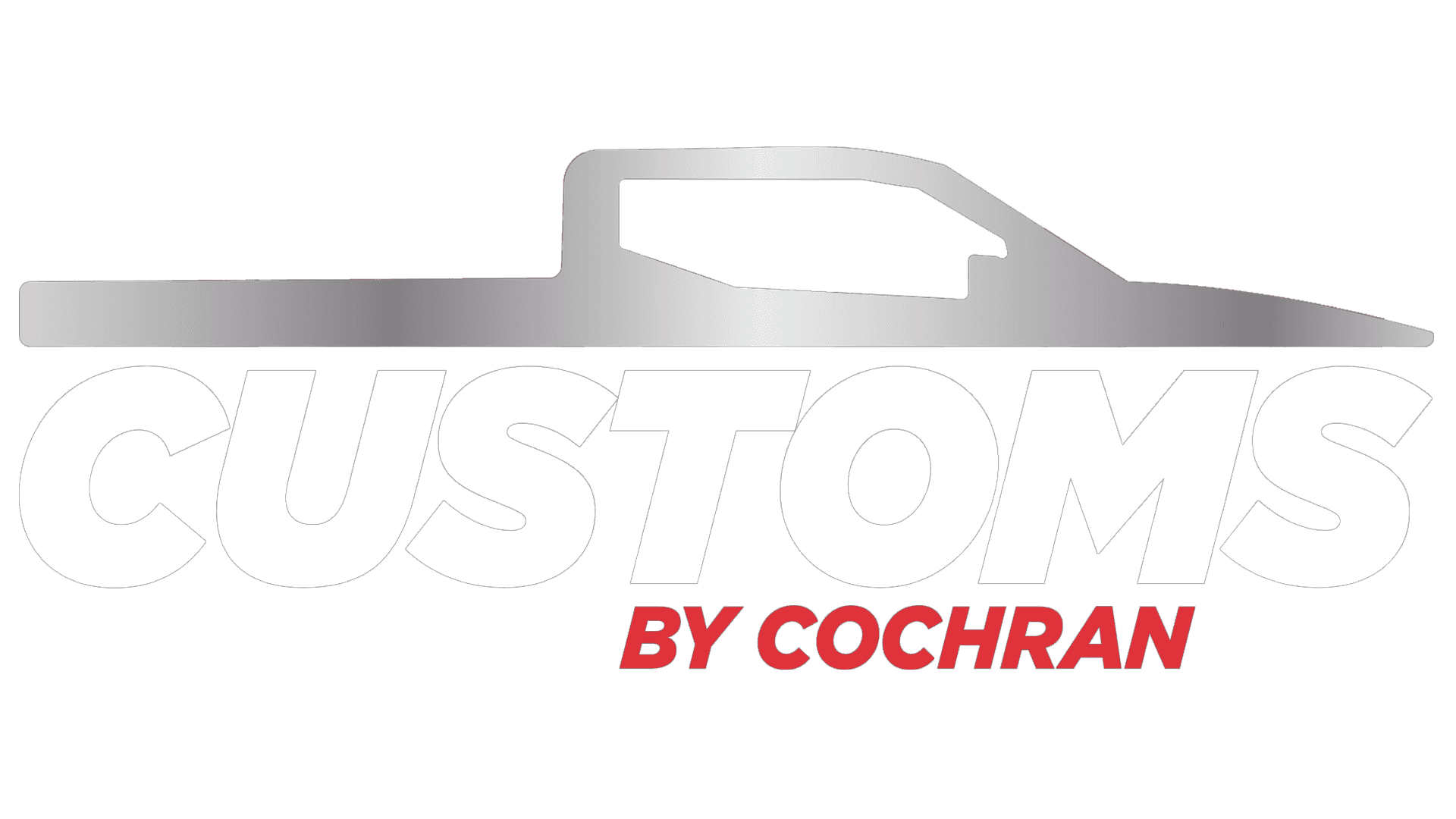 Western Pennsylvania's largest family-owned dealer group is also your #1 premier vehicle outfitter. Not only can we provide you with the vehicle of your dreams, we can also customize it to make it your own.
CUSTOMIZATION
THAT KEEPS YOUR WARRANTY INTACT
What sets us apart from aftermarket shops is that when our factory-trained experts customize your vehicle, its warranty remains valid. That's an extremely valuable consideration for your eye-popping investment. And one that provides a payload of peace of mind.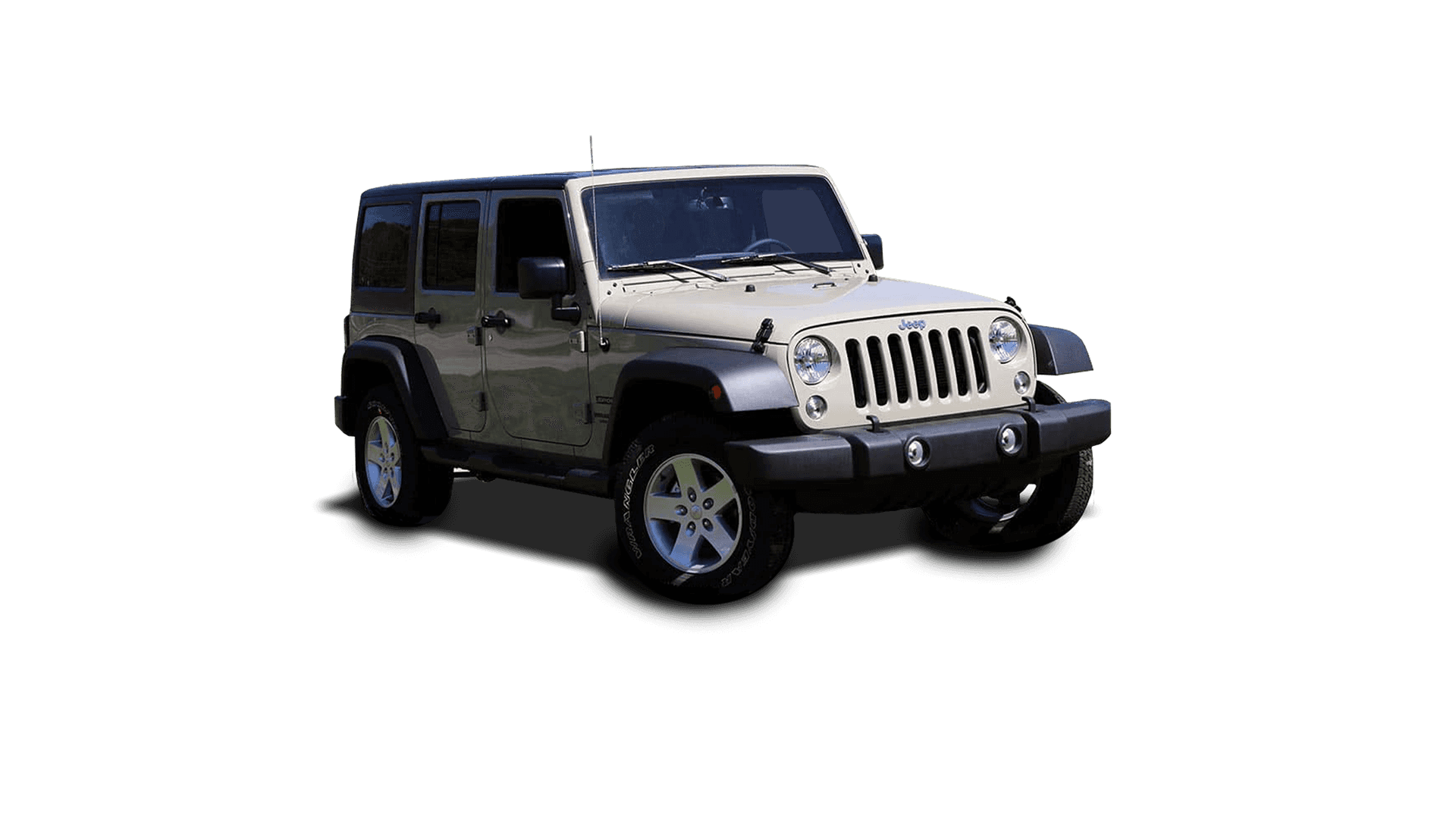 After
Before
CUSTOMIZE
OUR VEHICLE OR YOURS
Buy a new or preowned vehicle from us and we can personalize it to your specs before it leaves the lot. Or, let us customize a vehicle you already own. Either way, we'll make sure it wows wherever it goes.