Vet Receives #1 Cochran Vehicle on Pirates Military Appreciation Night
Vet Receives #1 Cochran Vehicle on Pirates Military Appreciation Night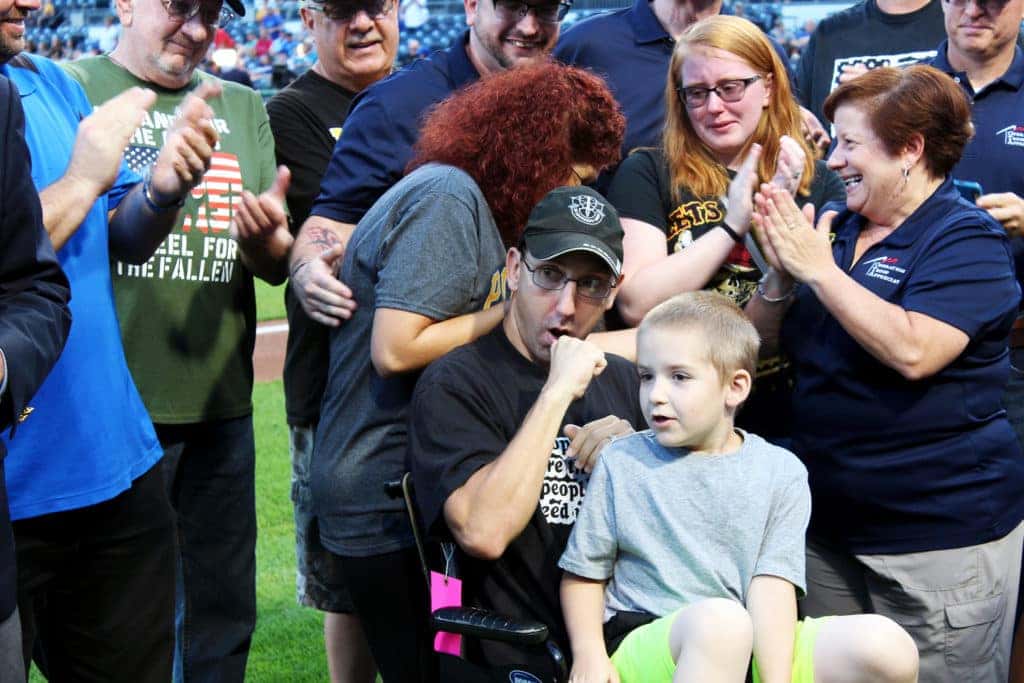 It feels good to thank our nation's military members for their selfless service, doesn't it? Knowing how rocky their transition to civilian life can be, it feels even better to do something that helps make even the smallest part of their lives easier. We had the chance to participate in changing an unsuspecting veteran's life in a big way as he received a 2019 Jeep Grand Cherokee from #1 Cochran.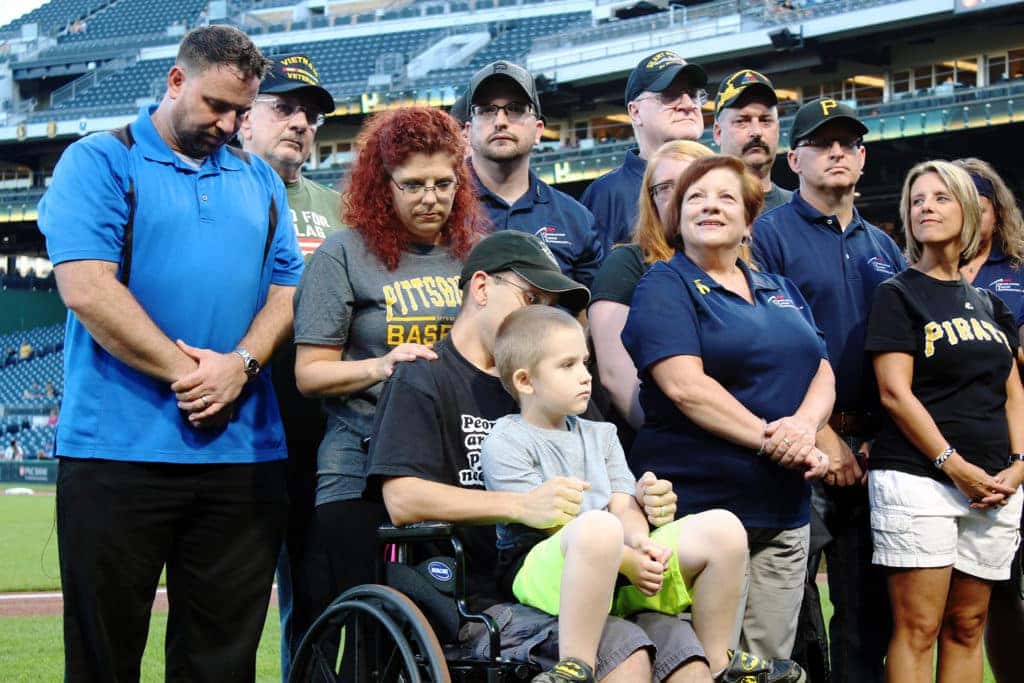 Jason Boyer received one of the 5,000 free game tickets the Pittsburgh Pirates gave to active military and veterans for Military Appreciation Night. The US Army veteran was deployed overseas in support of Operation: Enduring and Iraqi Freedom between 1995 and 2005.
Like a lot of vets, the transition hasn't been a smooth ride. He had plans to enroll in school, but supporting his family is his top priority. He receives a small disability payment from the injuries that he sustained during his military career. He also works part-time to support himself, his wife, son, and mother, who is suffering from medical issues.
Working more is Jason's goal. However, vehicle troubles had created a huge hurdle for him. His previous vehicle did not pass inspection and it would have cost thousands to repair. If it weren't for Uber and friends, getting to work and doctor's appointments would be impossible for him.
Surely, he didn't believe that a baseball game would alleviate his automotive stress—but it did. Jason and his family took the field, simply under the impression that they would be representing the night's honoree, Operation Troop Appreciation. This organization provides active and veteran members of our Armed Forces with items that contribute to their well-being. As the announcer told Jason's story to the crowd, Pirates Chairman and CEO Bob Nutting, PNC President Lou Cestello, and our Rob Cochran took the field.
had no idea that this was orchestrated to keep him from seeing his Grand Cherokee rounding the bases behind him… until it made its way to the home plate. Jason's reaction let all of us know that we'd knocked this one out of the park!  There won't be a missed shift or appointment for Jason and his family anytime soon.
A big thank you to the Pirates for letting us take part in something so rewarding. Jason showed an immense amount of gratitude off the field, but we owe an even bigger thanks to him. Not only for his service but for giving everyone a first-hand reminder of just how great it feels to help our veterans.