New Ghostbusters Movie Opts For Updated Caddy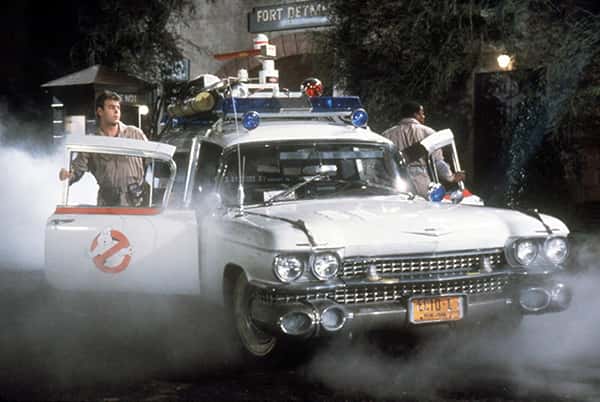 Who ya gonna call? Paul Feig, director of the upcoming Ghostbusters movie, decided to call onto his his Twitter followers when he released an image of the updated Ecto-1. The original Ghostbusters transport vehicle, a tricked-out 1959 Cadillac ambulance, has been replaced with a 1989 Cadillac Brougham.
Fans of the original Ecto-1 have expressed their opinions, both for and against the new Ecto-1 and Feig has since tweeted the following statement.
What do you think? Comment below with your thoughts.