COVID-19
Our
#1

Priority is the Well Being of our Customers and Team Members

On behalf of everyone at #1 Cochran, our hearts go out to all those impacted by COVID-19. This is an unprecedented and challenging time to which we — like all of you — are continuing to adapt. Our focus is, as always, on the health and safety of our customers, communities and team members.

We are following the recommendations of public health officials and government agencies to ensure we're doing all that is possible to keep you safe in our environments and our vehicles. Below you will see just some of the many measures we've implemented to protect your well-being.

As we navigate through this together, your #1 Cochran experience may look a little different, at least for a while. To maintain social distancing, we've rearranged seating in customer areas. We're standing farther away from you during interactions. And while we love nothing more than to greet you with handshakes and smiles, we're sure you'll appreciate that for now, we're just all smiles.

#1 Cochran was founded more than a half century ago on the simple but profound principle that we are at our best when we are serving our customers, communities and team members. We will continue to go above and beyond to keep you informed, help you stay safe, and provide the reliable transportation you need to get where you're going today, tomorrow and throughout the journey ahead.

Thank you for your loyalty. We are privileged to serve you and look forward to seeing you soon.

Most sincerely,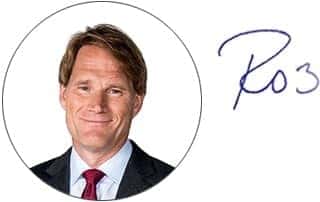 Rob Cochran
President & CEO | #1 Cochran
What We're Doing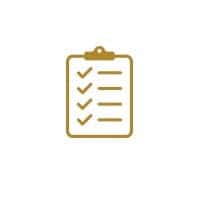 FOLLOWING
all government & CDC protocols to mitigate the spread of COVID-19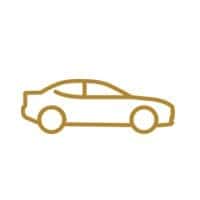 INTRODUCING
no-contact purchase & delivery options & touchless service lane processes.
CLEANING
and disinfecting every vehicle on our lots after each use.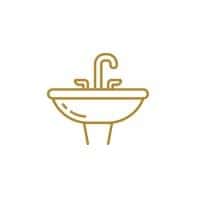 SANITIZING
and disinfecting high-volume, high-touch areas in all stores multiple times daily.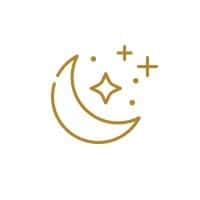 ENHANCING
overnight cleaning processes, including thoroughly sanitizing every store every night.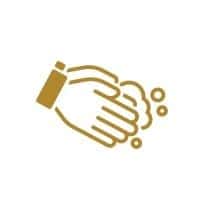 INSTRUCTING
team members on proper hand washing methods and requiring them to stay home it feeling unwell.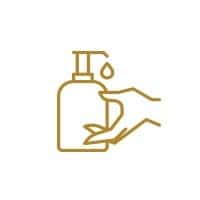 PROVIDING
hand sanitizer for use by customers and guests throughout our facilities.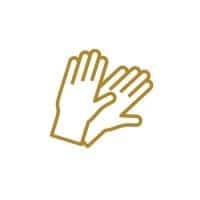 SUPPLYING
latex gloves for our technicians to wear when inside a customer's vehicle.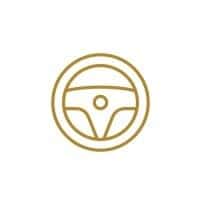 PROTECTING
steering wheels and seats in customer vehicles through the use of plastic covers.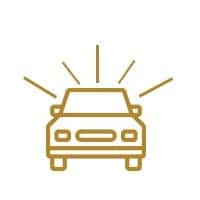 SAFEGUARDING
our customers vehicles with free, interior double-disinfection & wipe-down with every service appointment.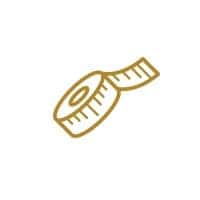 OBSERVING
social distancing protocols by maintaining 6 feet of space between team members and customers.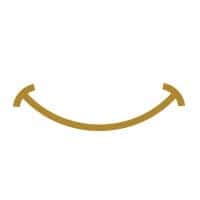 MINIMIZING
person-to-person contact. While we love greeting you with handshakes and smiles, for now we're just all smiles.