#1 Cochran Hosts Junior Achievement Campaign Kick-Off Event
#1 Cochran Hosts Junior Achievement Campaign Kick-Off Event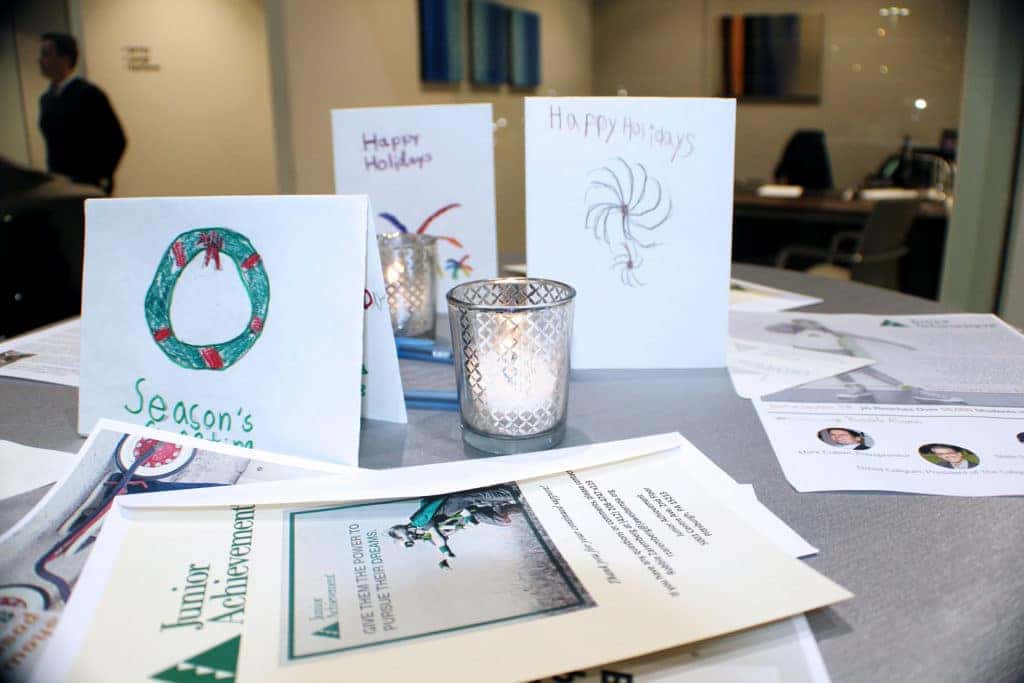 Everyone remembers this question from childhood: "What do you want to be when you grow up?"
Our desire to see the next generation prepared for the future workforce aligns with that of Junior Achievement of Western Pennsylvania. That's why we held JA's Annual Campaign Kick-off in our Infiniti of North Hills showroom this week.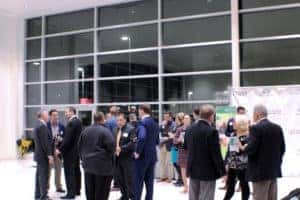 Junior Achievement's program reached over 55,000 students from kindergarten to 12th grade last year, with the help of more than 3,000 classroom mentors and volunteers.  This year's program includes an initiative focused on 5th-through-8th-graders to help make a change in the current workforce gap.
Our CEO, Rob Cochran, is this year's campaign Chairperson.  He is also a longtime member of the Junior Achievement of Western PA Board.  Rob spoke to the audience about the importance of JA's mission of professional preparation for students, as well as how they could help the future workforce achieve success.
Also speaking that night was Junior Achievement President and CEO Dennis Gilfoyle, as well as Junior Achievement alumna, Jamie Alexander. She spoke about her experience with the organization and how it influenced her decision to pursue teaching. She will continue taking education-related courses at CCAC this spring.
A young person who epitomizes the entrepreneurial spirit here at #1 Cochran had a big hand in a customized vehicle on display during this event. Our Eliza Cochran worked with our new Cranberry Body by Cochran team on the design for the color-wrapped 2017 Infiniti Q60.
It out-shined every other vehicle in a unique way; the dual cast of the satin Glacial Frost color gave everyone a new shade at every angle.  The vinyl wrap protects the vehicle's original paint job and can be removed at any time.
Even with its changing colors, other add-ons found their way into the spotlight:
This Infiniti coupe featured carbon fiber—cut by hand for precision— on the windows, mirrors, door handles, and the 19-inch wheels.
It also included the "chrome deletion package": the Infiniti logo and chrome trim pieces are wrapped in carbon fiber vinyl, while the exhaust tips and emblems are painted a glossy black.
It will remain in the Infiniti showroom until its purchase. That's right—this one-of-a-kind ride could be yours!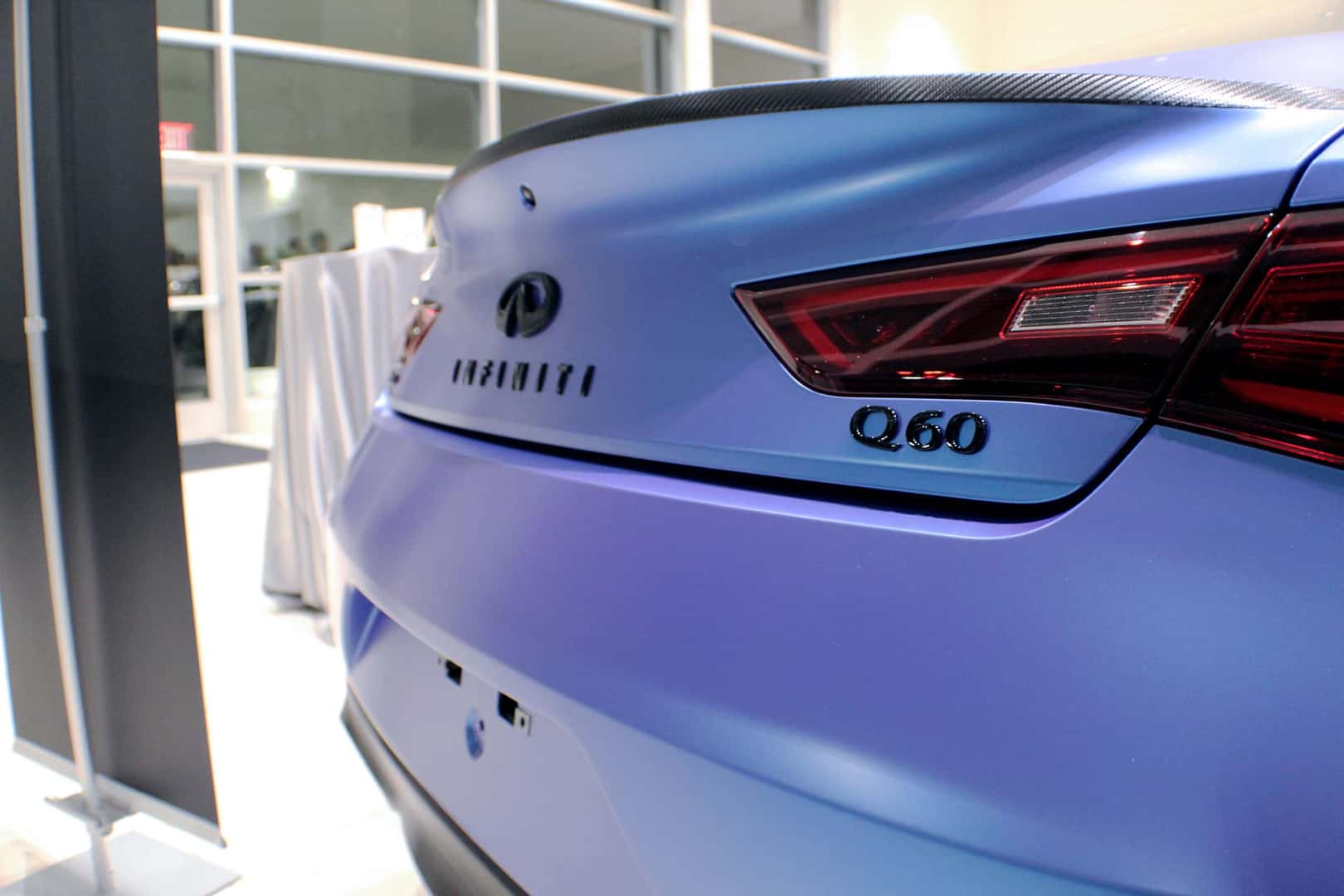 Contact our Infiniti team to find out how to get this Q60 in your driveway. A portion of the proceeds will be donated to JA's Capital Campaign. Which means this car not only changes colors, it will change lives.
Take a look at more vehicle photos and more of the event.