LET THE
CUSTOMIZATION
BEGIN
Take a look at the many ways our experts can turn your ordinary vehicle into a masterful work of art. Then schedule a free consult with one of our pros. It's time to take that blank canvas and start painting your Picasso.
SPECIALTY
PRODUCTS & SERVICES
Whether you want to level the front of your truck or lift your entire ride, we have both the equipment and experts to handle it.
Want to turn heads while you hit the streets? Choose from our large selection of aftermarket wheels and rims. Every driver's criteria for buying wheels is different. We get it. At Customs, our team is comprised of wheel and rim experts who remain on the cutting edge of style, configuration, and performance.
Upgrading your tires will not only give your vehicle a custom look, but also a custom feel behind the wheel. Whether you have the need for speed or off-road resilience, our customization experts will help you find the tire package that works best for your vehicle and how you drive it. We have access to all the high-performance tire options you've heard of, as well as many more you haven't.
Make jumping in and out of your vehicle easier and add a touch of awesome with running boards and step bars. From tubular and oval bars to stainless running boards and powered steps, we have lots of options to choose from.
Enhance your truck's appearance and protect your cargo at the same time with a custom truck bed cover. Whether you carry equipment and want to keep it out of the elements, or just want to keep your build looking smooth, we've got you covered. Literally.
Get the most out of your vehicle with our large inventory of performance parts and accessories from the top brands in the aftermarket industry.
ADDITIONAL
CUSTOMS OFFERINGS
Auxiliary Lighting
Skid Plates & Brush Guards
Trailer Hitches and Tow Hooks
Roof Racks and Accessories
Interior Protection and Seat Covers
Window Tint
Vehicle Wraps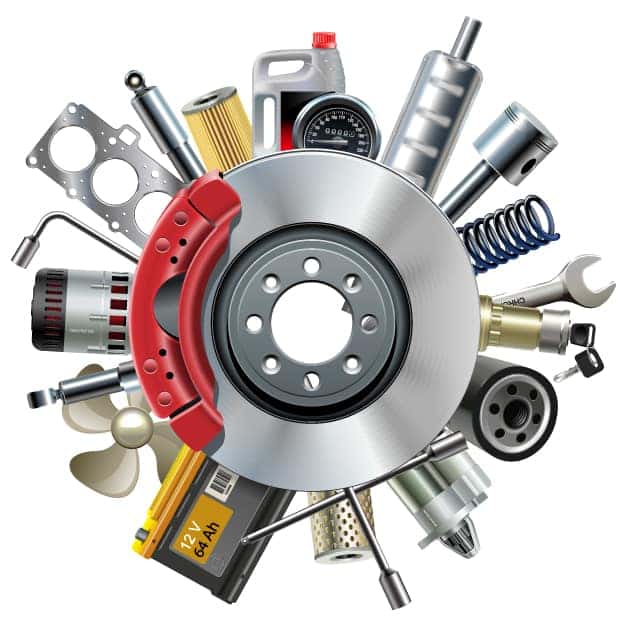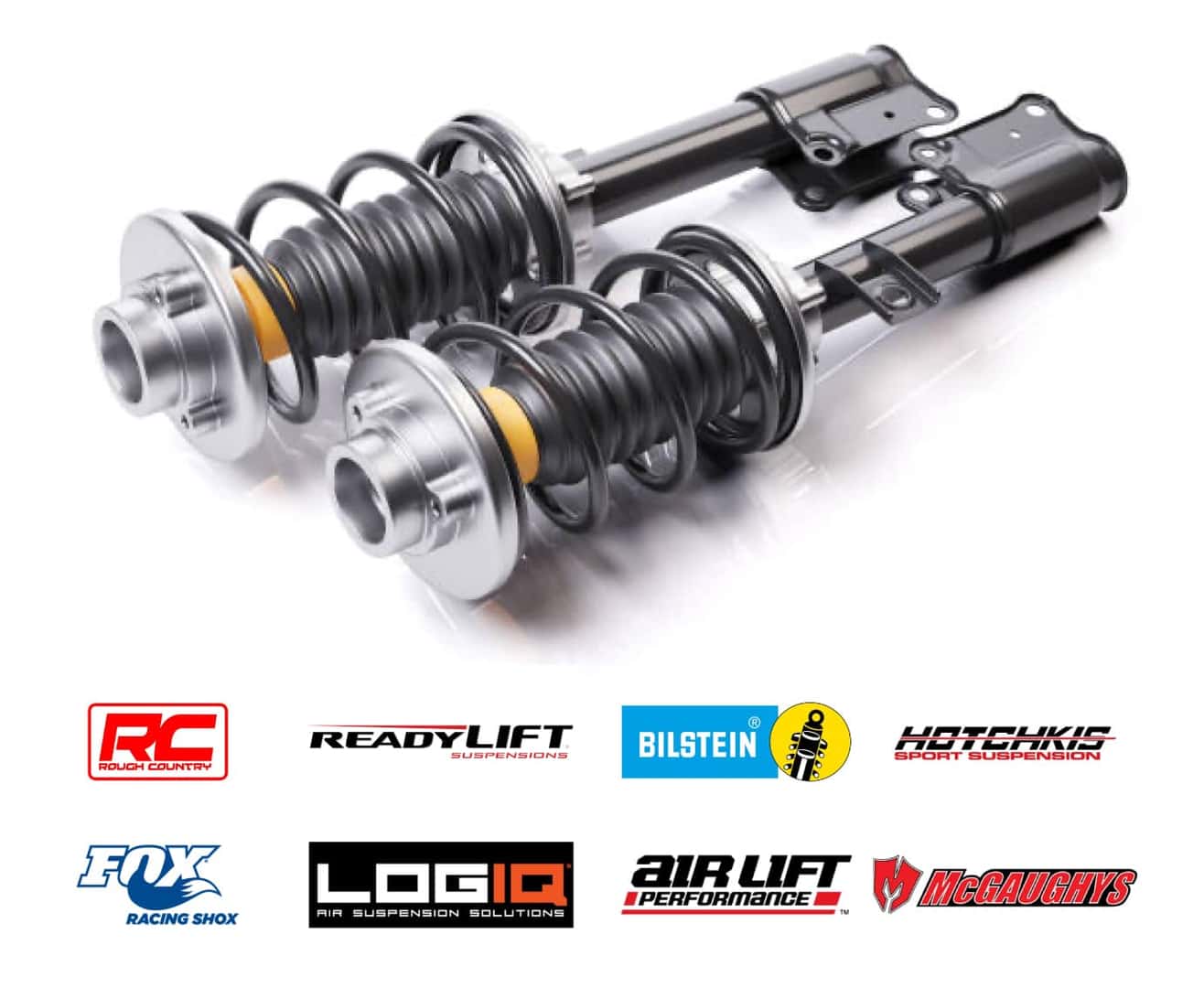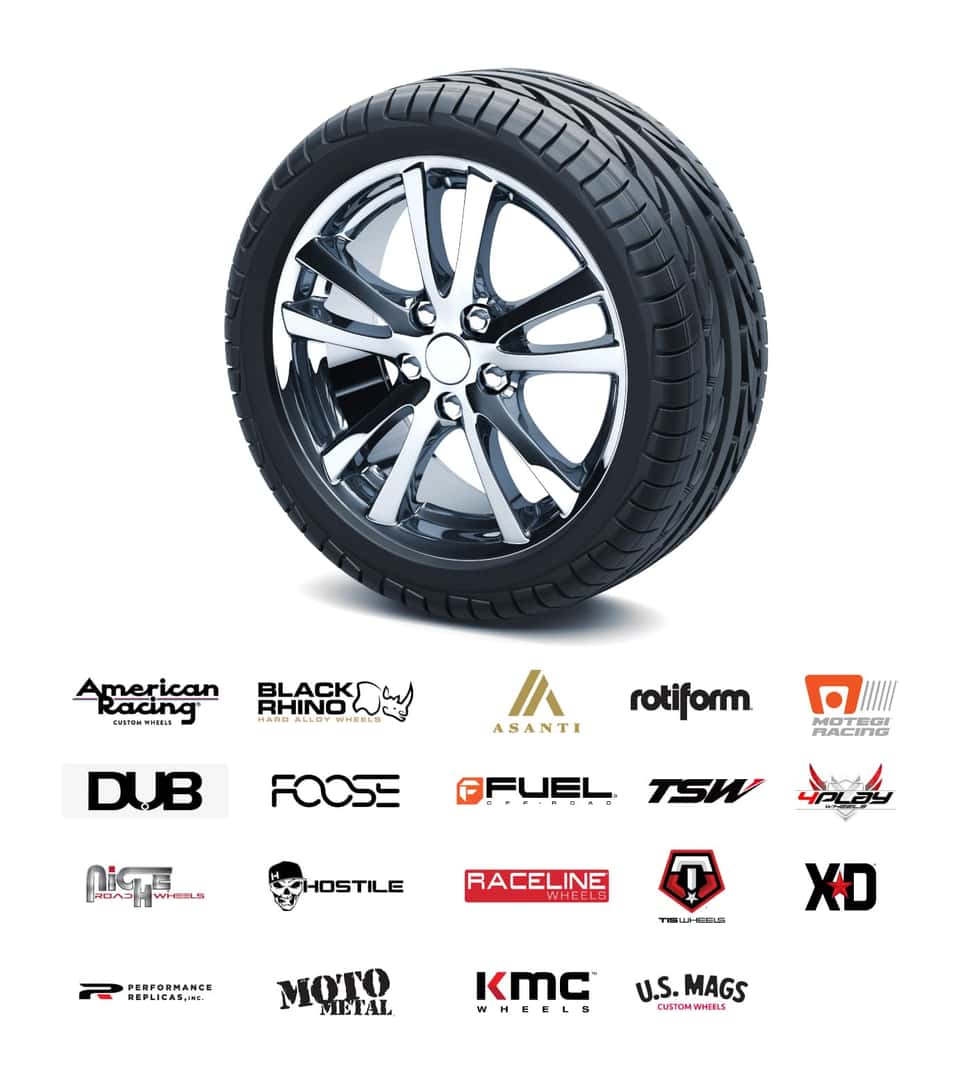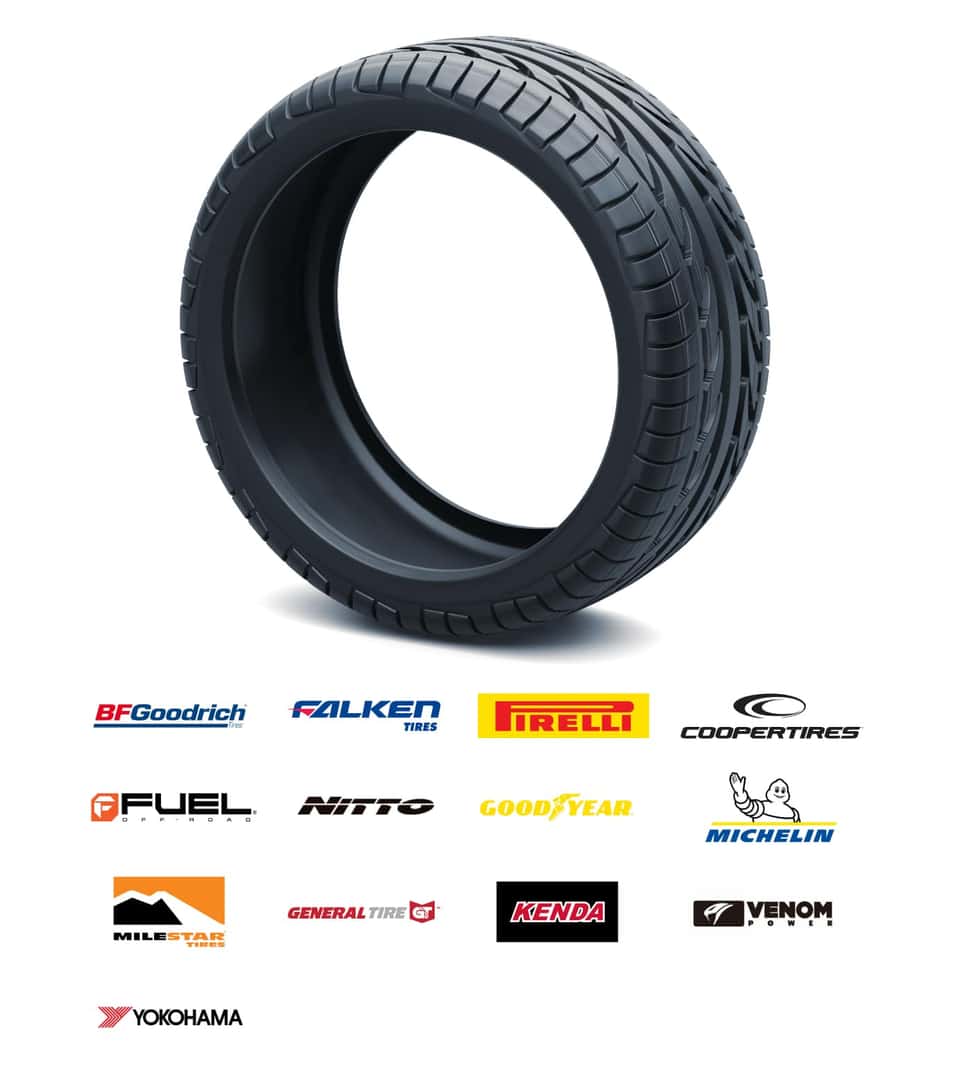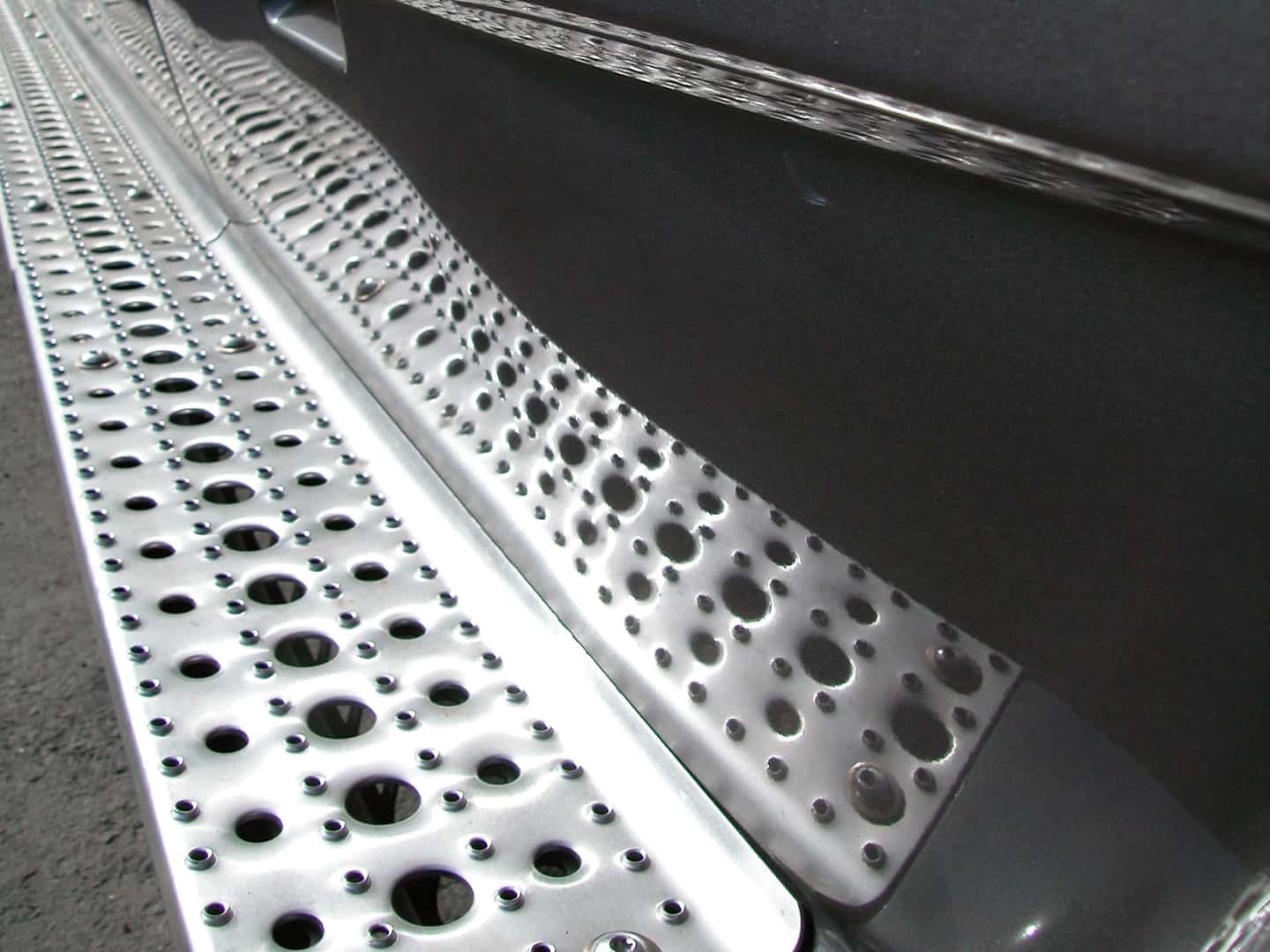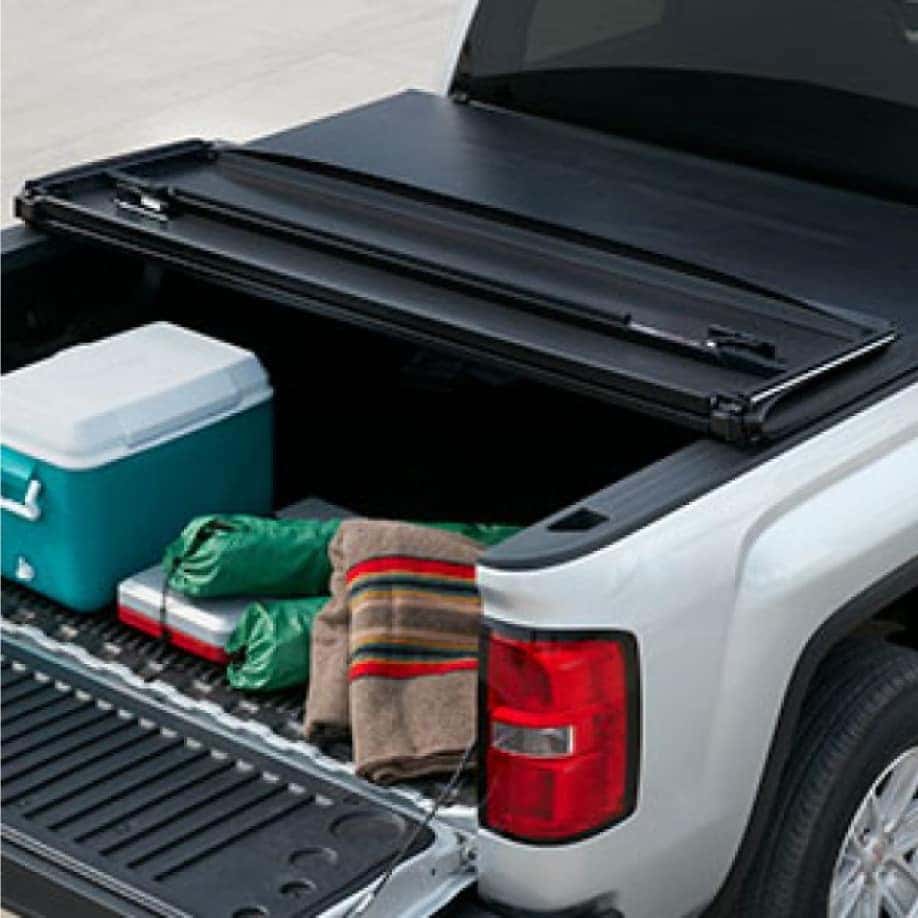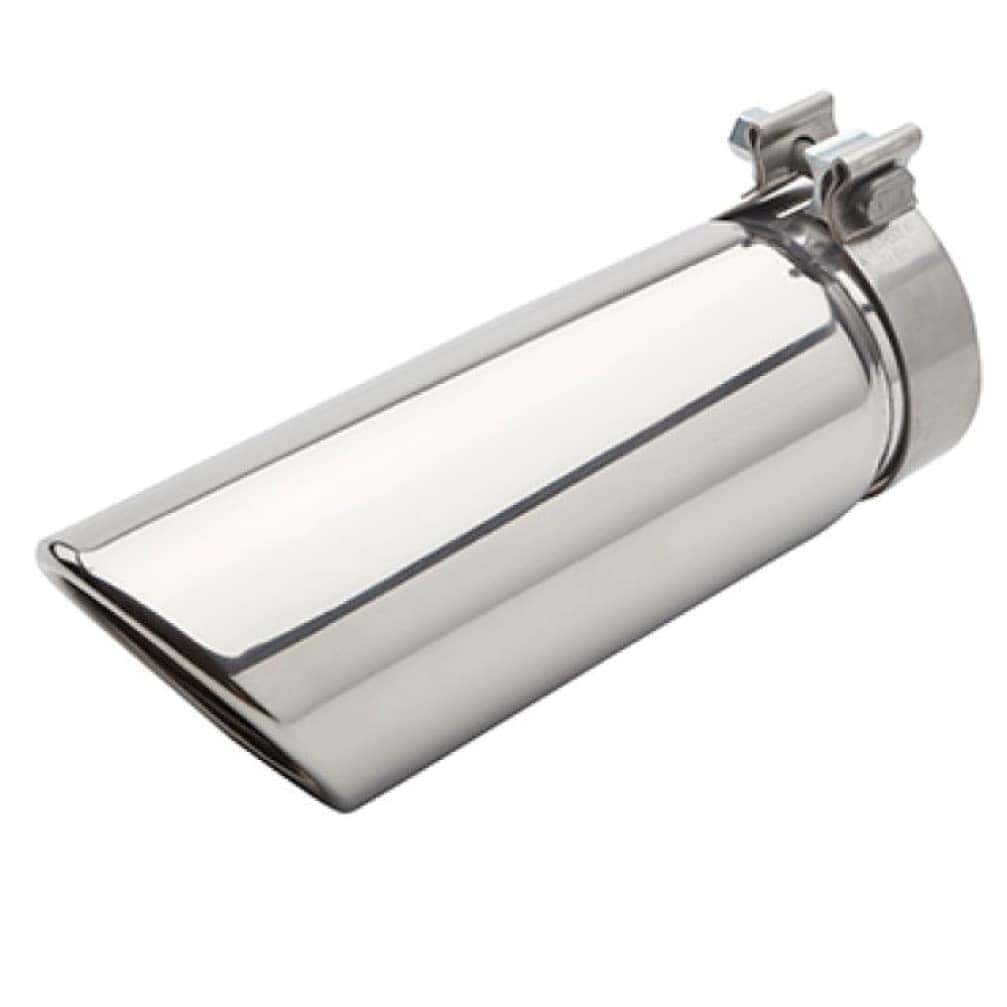 We've partnered with dozens of top manufacturers and have access to hundreds of the hottest customs brands. Plus, many of the new vehicle brands #1 Cochran sells have their own custom products and accessories. And, we're the factory-trained experts who install them.
Whatever you're looking for, we likely carry it. If not, we'll find it. Below are just a few of the many famous names and vehicle brands you'll find at your fingertips.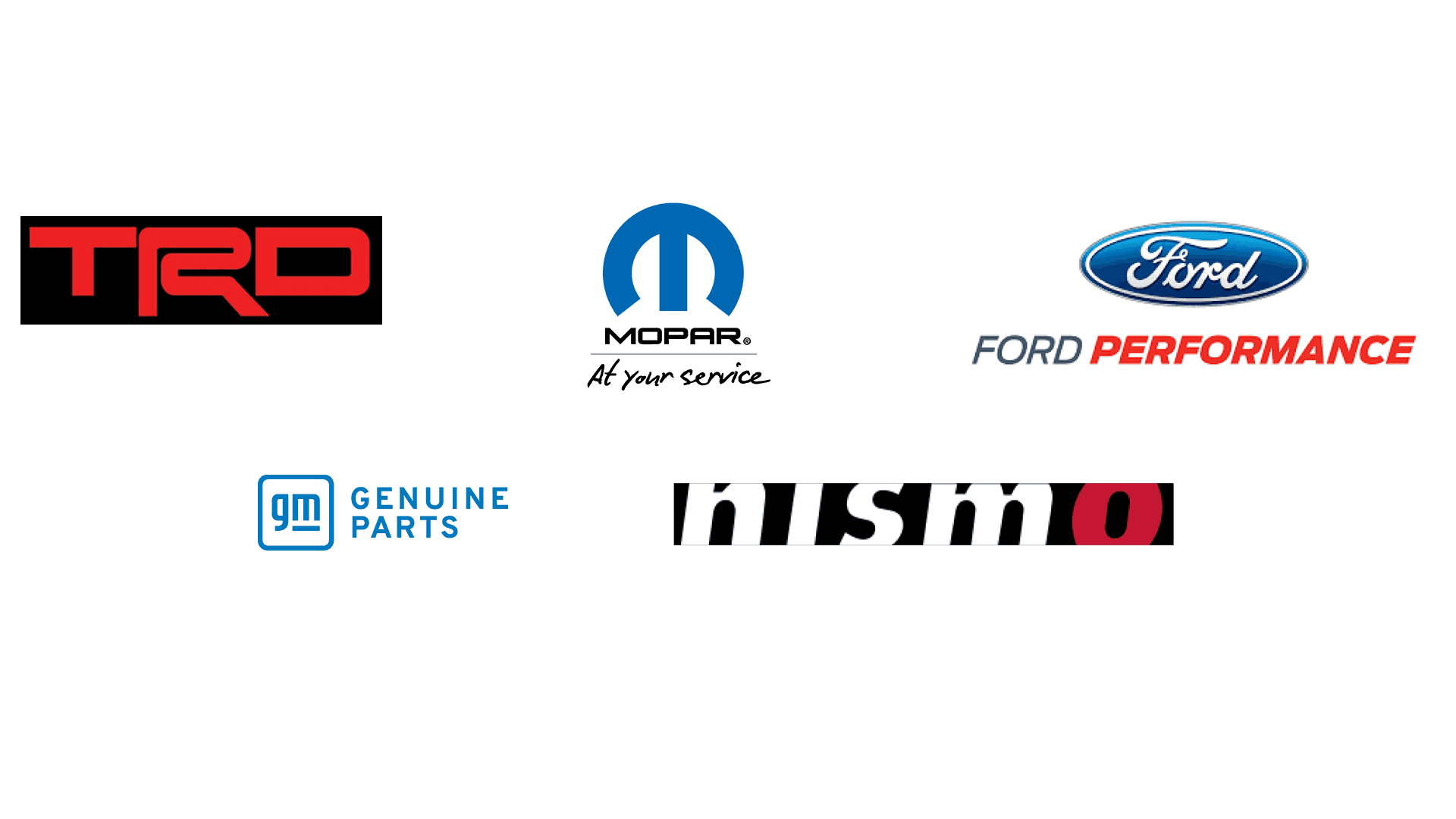 ---