Customs by Cochran is a division of #1 Cochran Automotive, Western Pennsylvania's largest and most recognized automotive dealer group, operating 29 new vehicle franchises representing 18 domestic and imported brands. We also have thousands of preowned vehicles, any one of which you can pick to have customized.
An impressive number of locations across the region that can accommodate all of your custom sales or service needs.
Factory trained technicians who are experts when it comes to your vehicle's specific design. We take the time to understand your vision, ensuring your vehicle tastefully fits your style and stands out from the pack.
Peace-of-mind that your warranty will remain intact after the customization is complete. That's not the case with most aftermarket shops.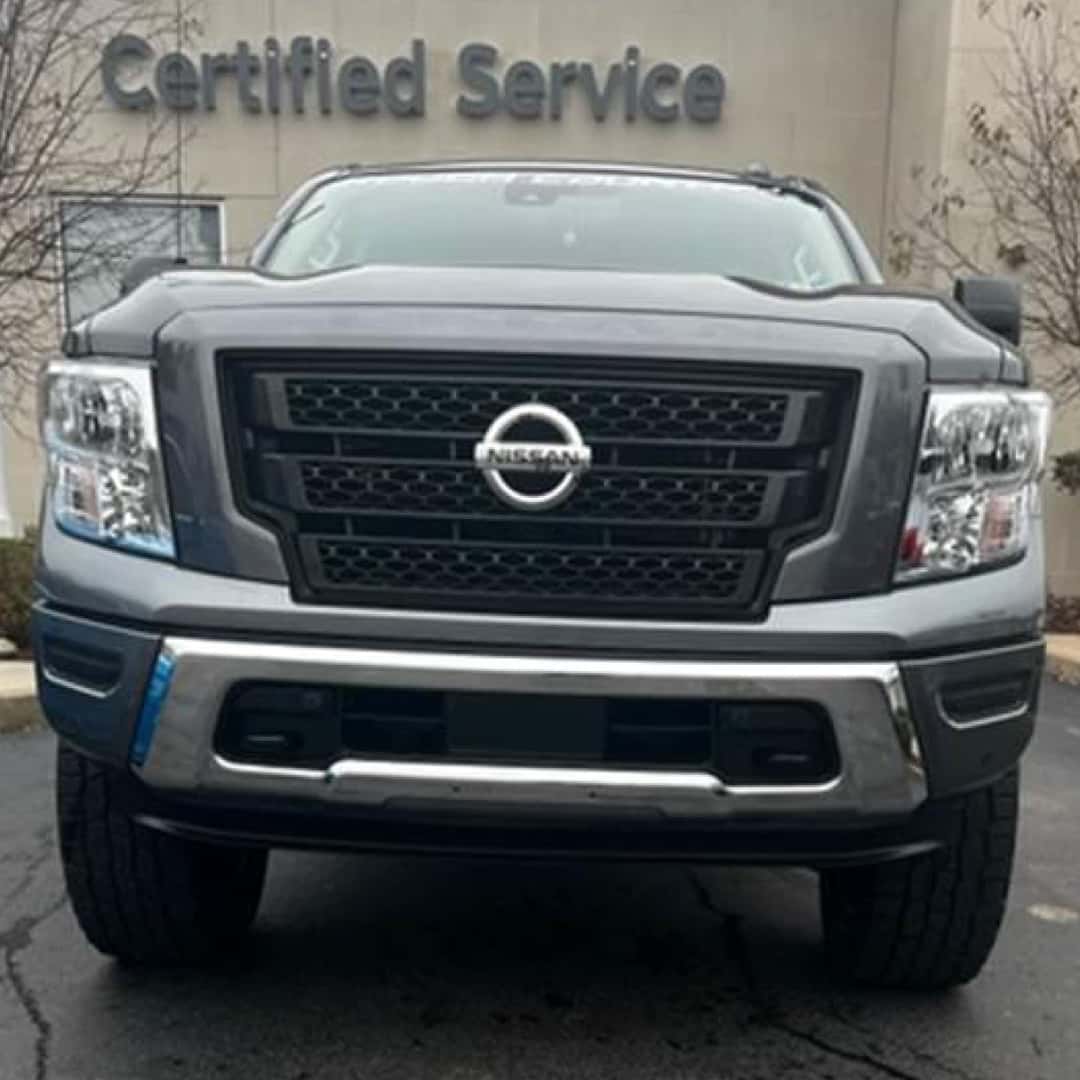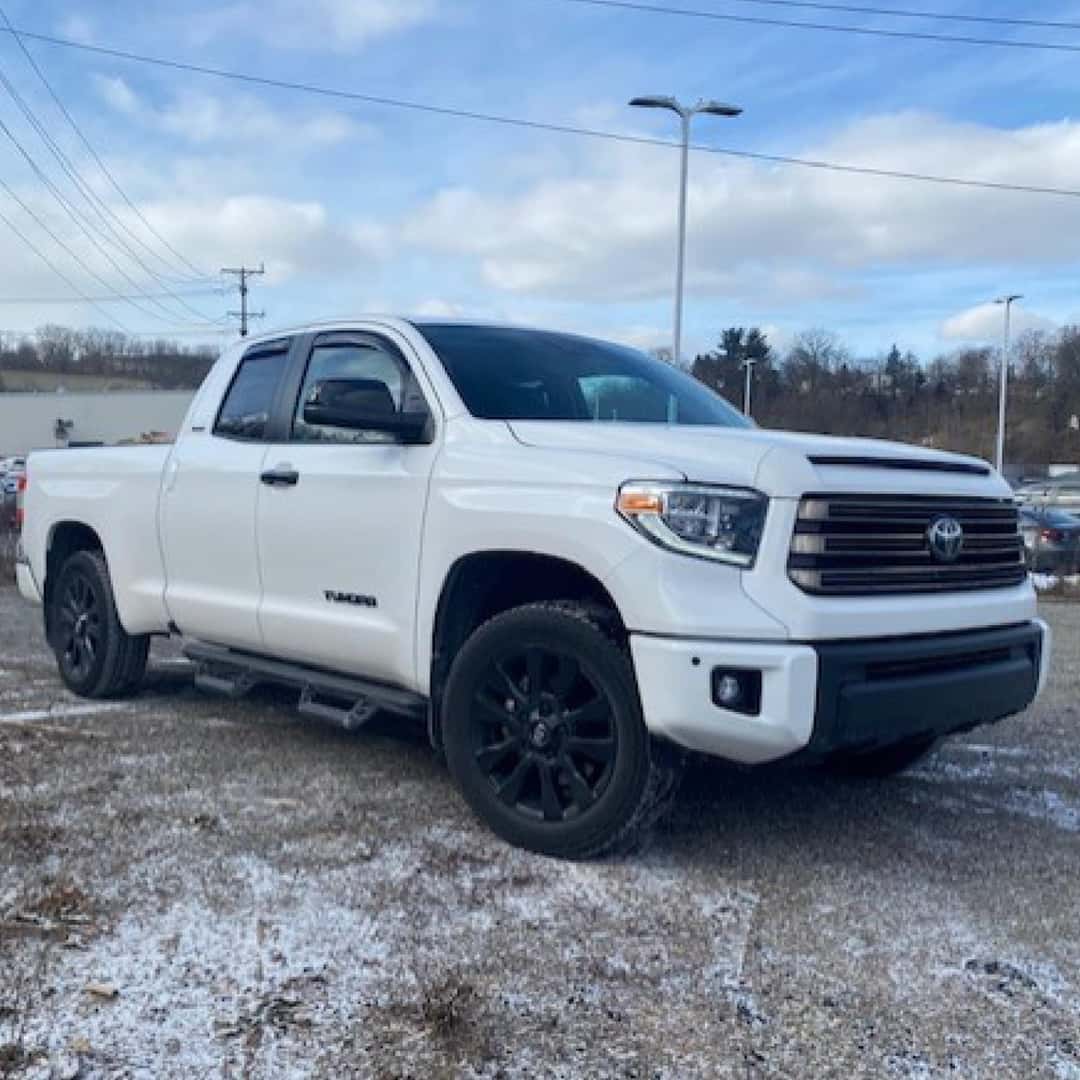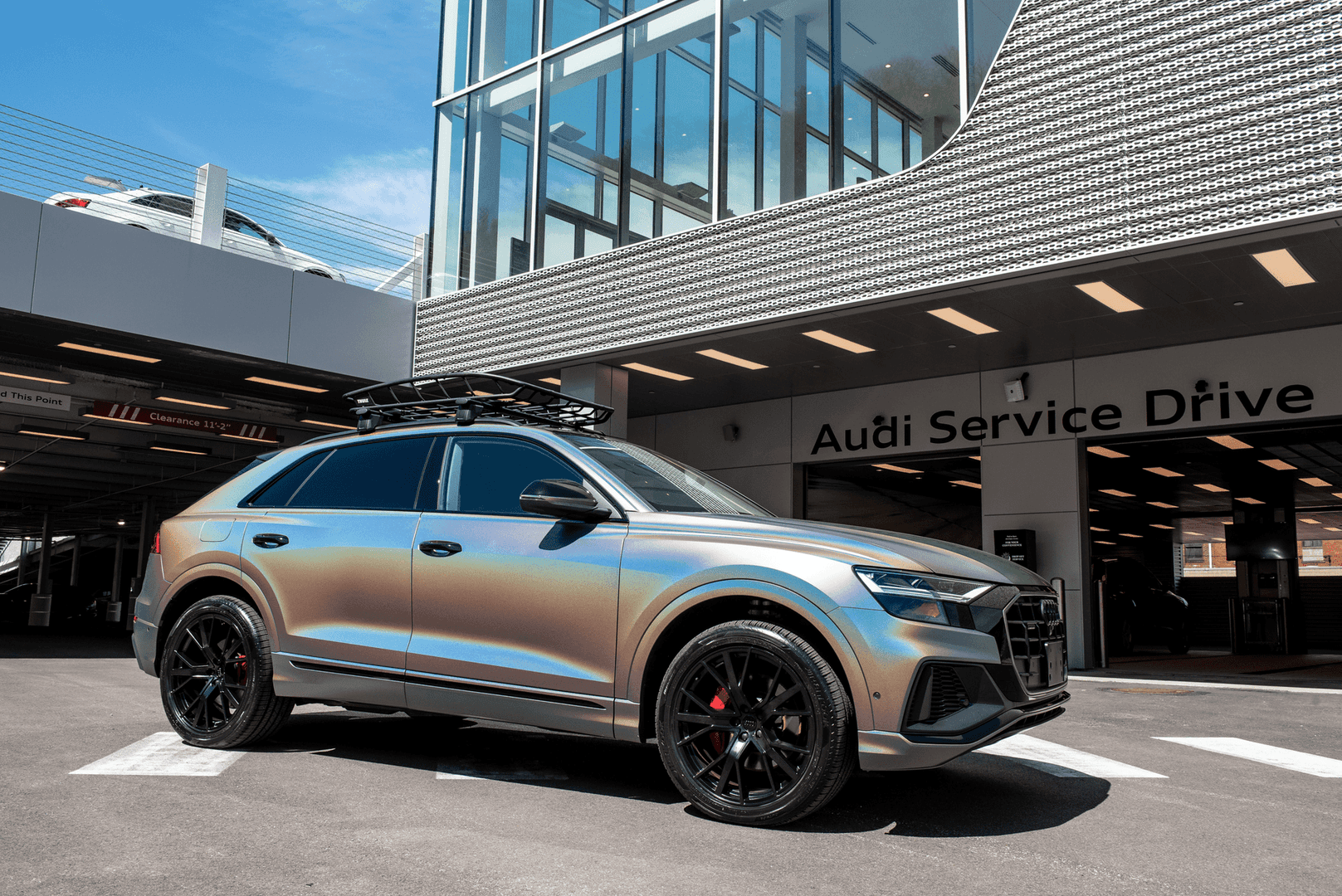 Customs by Cochran is home to some of the best-trained and passionate customization experts in the industry. This team is led by a legend in the customization field, Fritz Holzer. Learn more about him below.
FRITZ
To say that Fritz was born with motor oil in his blood is an understatement! Growing up, he was fueled by his parents' passion for custom cars and motorsports. In fact, Fritz spent most of his afternoons and weekends tinkering around their auto repair shop, at shows, or on the racetrack. At a young age (perhaps a precursor to his future), he would modify his toys because he just couldn't leave them stock.
Later, Fritz would grow that talent into a career in automotive services and customs, eventually taking his builds to SEMA, partnering with Goodguys Rod and Custom, and building many other high-end vehicles. As well as developing relationships with vendors, Fritz has personally built a '67 and '68 Chevy C10, a '54 GMC, a '73 International Travelette (featured on prime time TV), and a '66 pro-street Nova. His custom builds have been showcased in Classic Trucks magazine as well as the JEGS High Performance catalog.
Today, Fritz is thrilled to help Customs by Cochran customers create daily drivers that stand apart from the crowd.