Audi Pittsburgh Grand Opening

Introducing Our All-New, World-Class Audi Store…
Much like the extraordinary vehicles within, the reborn Audi Pittsburgh sets a new standard in contemporary luxury. With a striking appearance, innovation at every turn and extreme performance from our talented team, your sales and service experience will be incomparable.
Dedicated Audi Sport Experience with R8 and RS models
Expansive Second-floor Showroom
Rooftop Deck with City Views
Multi-vehicle Indoor Service Reception
Quattro Café with Gourmet Beverages and Delectable Edibles
Customer Relaxation Areas on All Floors with Wi-Fi and HDTV
Enjoy our Grand Opening Offers
Made in the Trade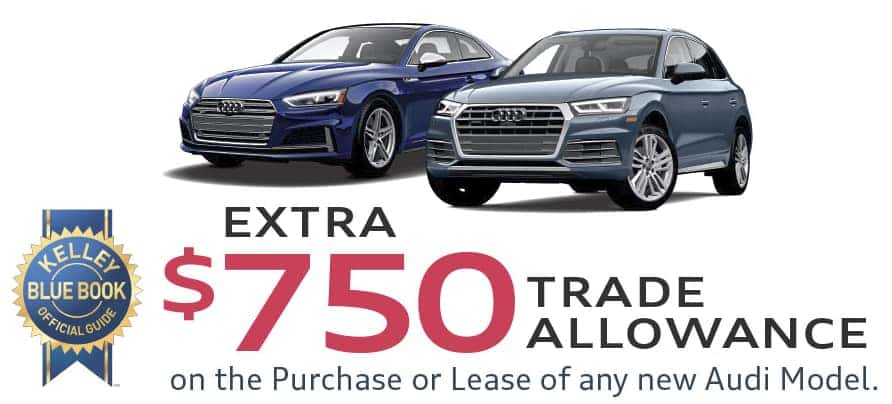 Extra trade allowance is over the Kelley Blue Book Instant Cash Offer and based on accurate vehicle condition report. All vehicles that are 10 years old and/or have over 100K miles do not qualify. Offer not valid on vehicles with current unrepairable, open recalls. Customers who sell their vehicles without purchase will receive 100% of KBB Value. Excludes prior sales. Excludes preowned vehicles.Cannot be combined with any othe #1 Cochran trade-in offer. OfferEnds 12/31/18
Servicing Your Audi Is Uber-Easy
Use main entrance at 21st and Liberty and follow signs to Service Reception
In addition to offering complimentary pick-up and delivery of your vehicle and complimentary loaner vehicles, we now offer complimentary Uber rides to Downtown Pittsburgh and other nearby destinations. Of course, if you prefer to wait while your vehicle is being serviced, we have comfortable customer-relaxation areas throughout our new facility.
---

2050 Liberty Avenue, Pittsburgh, PA 15222
www.audipittsburgh.com | 412.253.9500
Showroom Hours:
Monday:
Tuesday:
Wednesday:
Thursday:
Friday:
Saturday:
9 am-8 pm
9 am-8 pm
9 am-6 pm
9 am-8 pm
9 am-6 pm
9 am-5 pm