buying-center-dev






1.
Tell Us About Your Vehicle
Complete Kelley Blue Book's Instant Cash Offer form to tell us about your vehicle features.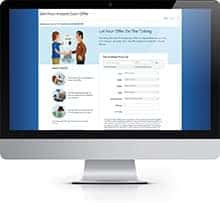 2.
Stop By Our Buying Center
Bring your KBB offer to our Buying Center, where we'll verify your vehicle's features and condition.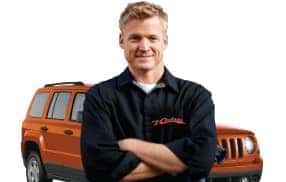 3.
Get Cash For Your Car
After verifying valiuation, we'll cut you a check. It's that easy. No Hassle. No Haggle. No purchase Necessary.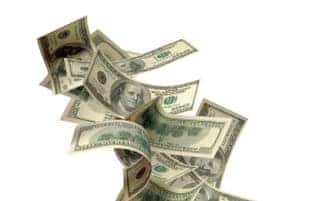 Based on market conditions, we often offer more than your KBB Instant Cash Value. Let our #1 Cochran Evaluators put their expertise to work for you.
Need time to think about it? We'll honor your offer for 3 Days and 150 Miles.
Need a ride home after selling your car? No worries. We'll make arrangements.
Why Sell to Us?
You'll save on costs of advertising your vehicle
You'll save time since selling privately can take weeks or months
You'll rest easy knowing you won't have strangers calling at all hours or coming to your home
You'll avoid the paperwork and hassles of dealing with the DMV
You'll have 3 days to consider your offer if you opt not to buy on the spot
While we love buying vehicles outright, if you decide you want to trade, we'll introduce you to a friendly sales consultant and our legendary Clearly Better Car Buying experience.
CONTACT BUYING SPECIALIST
Have questions? Our buying specialists are waiting to hear from you